Billiards is not a new type of game. People have played it for many decades, and it is a popular activity in bars and pubs. However, electronic billiard games only appeared quite recently. You can even play many different types of billiards, including 8-ball, Snooker, Carrom, Crokinole, and many more. Below are the best billiard games for Android!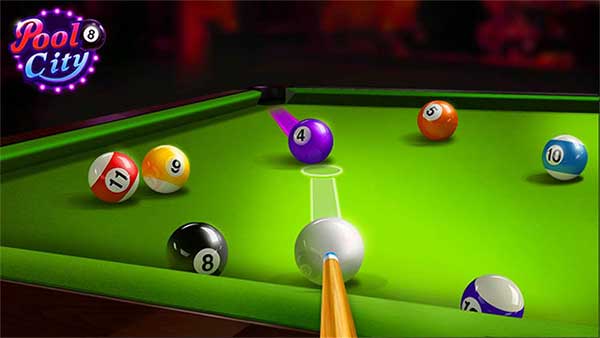 This is one of the best free billiard games on the Google Play store. Billiards City is reminiscent of old flash games in both gameplay, interface, and feel. The game uses a level system with increasing difficulty levels with many unique and interesting table configurations.
King of Pool (Free)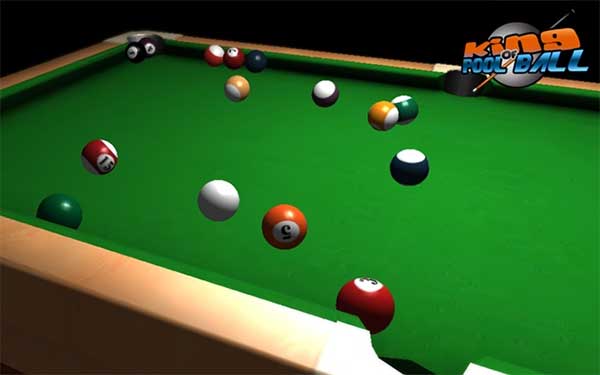 Kings of Pool is an online billiard game that allows multiple players to compete against each other. This is an 8-ball billiard game with a ranking system, attractive graphics, and trick shot techniques. Additionally, it also supports AR (augmented reality) technology. You can scan a flat surface and place a billiard table on it using your phone's camera sensor. This is a fun trick and one you certainly don't see often. It is one of the best billiard games that work well in AR technology and will provide a good experience for players.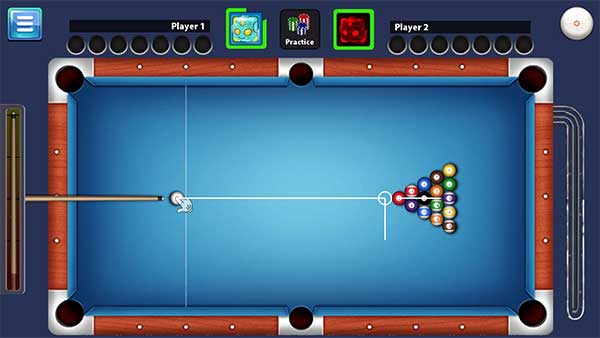 Pool Billiards Pro is a very basic but popular and fun billiard game. It uses a top-down perspective just like classic online Flash games. The game includes 8-ball and 9-ball types with some challenging modes. Additionally, there are single-player modes, multiplayer modes, and various modes with and without different rules.
Total Snooker (Free with ads or $1.99 without ads)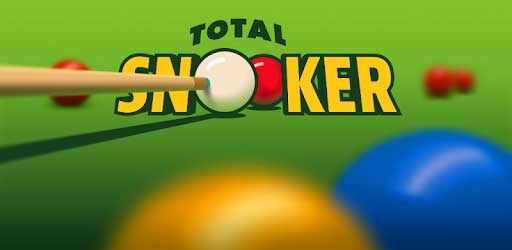 Total Snooker is a basic and great Snooker game designed for mobile devices. It uses a 2D perspective for an overall view. However, it is not suitable for those who want 3D graphics. The game includes competitions, online play, and you can invite friends to play with you.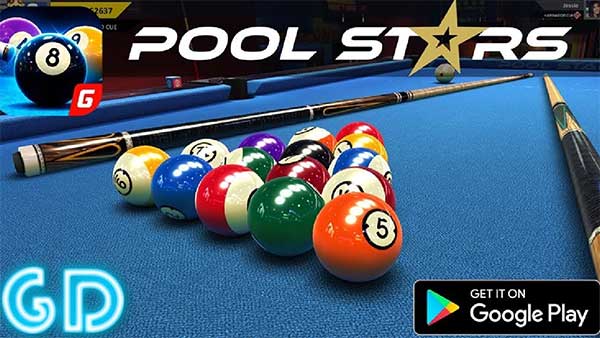 Pool Stars is another simple billiard game with many contents. The game has both 2D and 3D perspectives. You can choose single or multiplayer modes and rankings. However, the unique feature of the game is a custom challenge mode. Players can create their own challenges and share them with other players.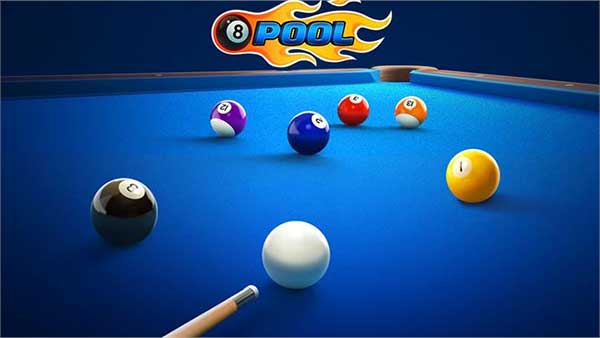 8 Ball Pool is one of the most popular billiard games on the Play Store. It comes with a large number of table colors, online multiplayer mode, and tournaments with up to eight players. You unlock different locations to play pool as your ranking increases. Players compete to earn Pool Coins. They can use them to pay for higher ranked tournaments.
The game mechanics, graphics, and gameplay are quite typical as you see in most free games. This is definitely a game for casual players and those who enjoy playing online.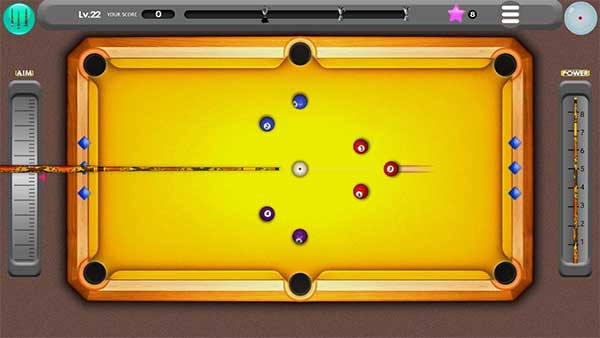 Billiards Club is one of the simplest and easiest billiard games on this list. It prides itself on a more relaxing experience than a competitive one. It uses the 8-ball rule. The game is a 2D style with a top-down view, and you simply place the cue ball and try to pocket the other balls. If you just want a fun game to pass the time, then this is not a bad choice.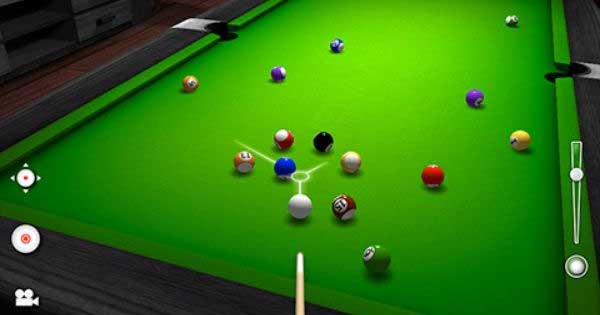 Real Pool 3D has a Facebook login feature and you can play against your friends using that function if you want. Additionally, the game has 2D and 3D viewing modes, online play with random players, social clubs (like a guild or clan), and a collection of billiard cues to collect.
Pool Break Pro (Free with ads or $0.99 without ads)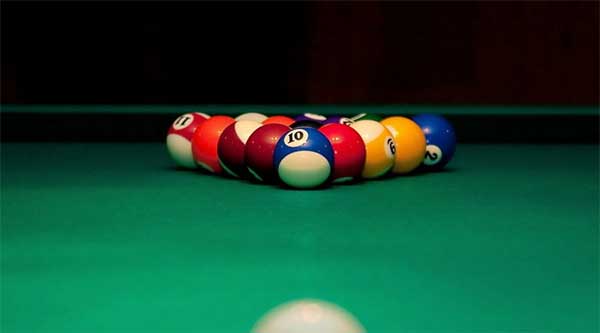 This is one of the oldest billiard games on mobile. There are many different playing modes for you to choose from, such as 3-ball, 4-ball, 6-ball, 7-ball, 8-ball, English 8-ball, 9-ball, and 10-ball, along with Carrom, Crokinole, Snooker (six and ten red balls), and more.
Enjoy playing these games!