If you are a fan of cooking or love to make delicious food, then you should not miss out on these exciting cooking games on your phone that GameVui has compiled below.
Good Pizza, Great Pizza (Free)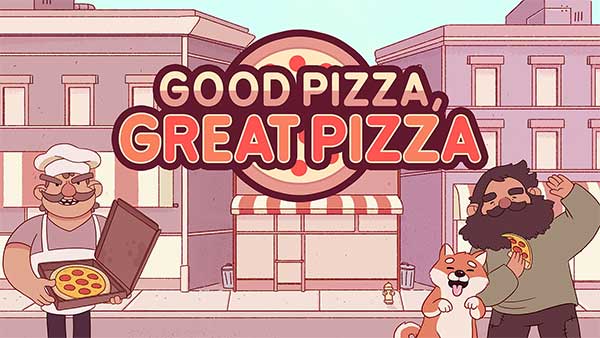 Good Pizza, Great Pizza is a game that combines baking with selling, where you will learn how to make pizza and develop your own restaurant chain.
In this free cooking game, you have work shifts where you can make and sell pizza at your store. Then, you can use the profits to upgrade your store, buy new toppings for your pizza, or upgrade your pizza-making machine.
The only strange thing about this game is the music in the beginning, which is quite quirky. It feels like it's setting you up for a horror movie instead of a cooking game.
Cooking City (Free)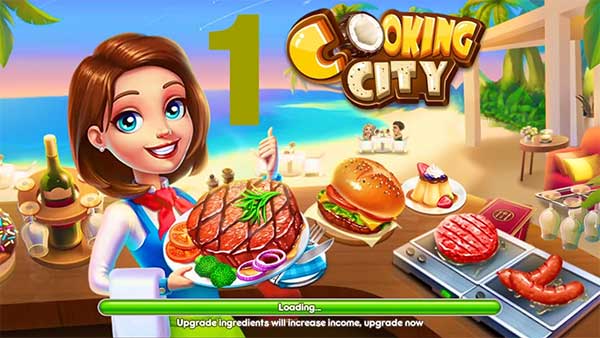 Cooking City is a fun cooking game with a bright and colorful interface that is captivating from the first moment.
Instead of managing a restaurant like in Good Pizza, Great Pizza, Cooking City focuses on completing "food combos" on time. How quickly you can complete these combos for your customers and how happy you can keep them through these orders will determine your overall profits.
Cooking Craze (Free)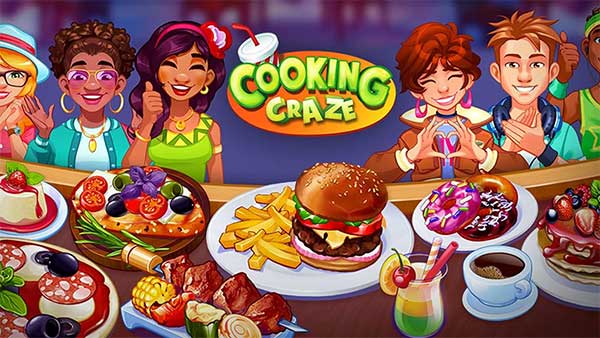 In Cooking Craze, players take on the role of a chef in a fast food restaurant. Besides cooking, you also have to cater to picky guests to make them happy with your service.
The interesting thing about this game is that you will learn many different dishes from around the world, including some familiar dishes to Vietnamese people like nem and cha.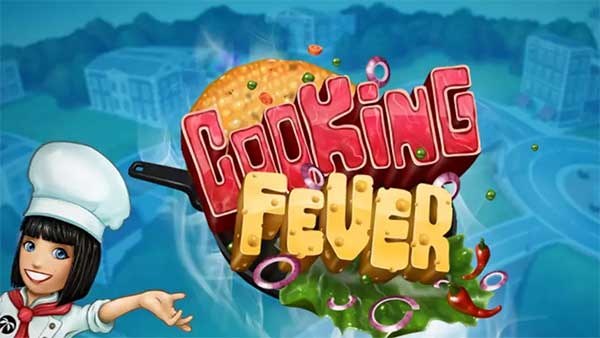 Here's another game that combines cooking and restaurant management. Initially, your task as a player is to use different ingredients to create dishes according to your customers' orders. Then, try to earn as much money as possible. Afterwards, you will use that money to invest, upgrade, and decorate your restaurant to become even more impressive, even opening up more restaurants.
Cooking Fever has a cheerful soundtrack, sometimes mixed with cooking sounds like the sizzling of meat or the clinking of coins when customers pay.
Perfect Slices (Free)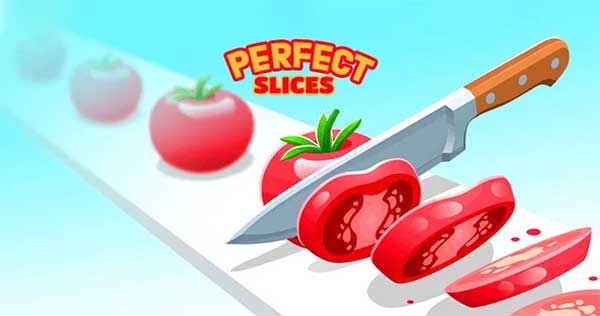 Basically, Perfect Slices is a simple game where the main goal is to cut various vegetables and fruits as quickly as possible. However, you also need to avoid the obstacles on the "cutting board" because they can break your knife.
At the end of each level, you can buy new items to upgrade your knife or buy new ingredients with the money you earn. This cooking game is great for relaxing and relieving stress.
The only inconvenience is that Perfect Slices has quite a lot of ads, and to turn off the ads, you need to spend about $3 to buy the ad-free version.
i Peel Good (Free)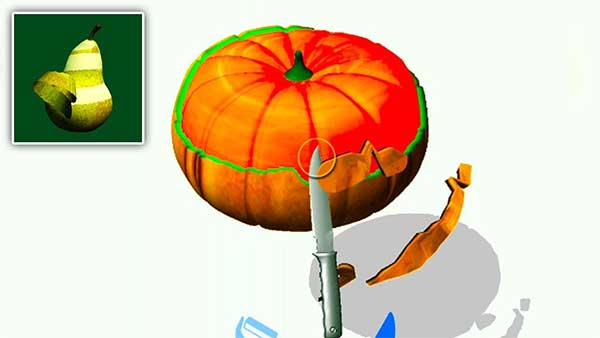 With gameplay similar to Perfect Slices, i Peel Good challenges you to peel different fruits such as apples, pineapples, oranges, pears, cucumbers, etc. If you love precision and skill, then this will definitely be the perfect choice for you. The longer the peel, the more points you get.
We wish you a fun time playing these games!