Recently, the gaming community has been buzzing about Dragon Ball Online, a side-scrolling RPG game inspired by the popular Dragon Ball manga series. However, the official release date of Dragon Ball Online has not been announced yet. While waiting, you can check out the best Dragon Ball games compiled by MonkeyMart below.
Dragon Ball Xenoverse 2 (Paid)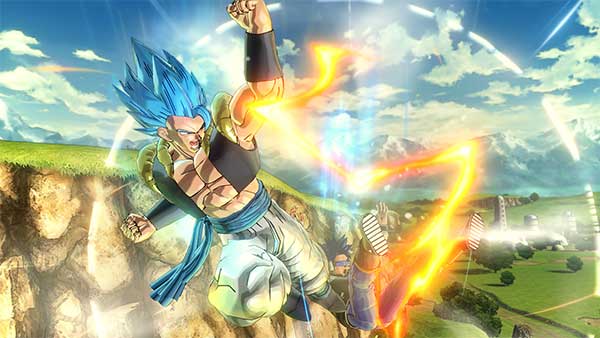 Dragon Ball Xenoverse 2 is an adventure and action game inspired by the famous Dragon Ball manga, the second installment of Dragon Ball Xenoverse. Players take on the role of a new main character working for the Time Patrol organization, which protects time. In this version, players are no longer bound by justice and righteousness, and instead, they can do whatever they want. Even if you like, you can follow Frieza and help him rule the entire universe.
Platforms: PlayStation 4, Nintendo Switch, Xbox One, Google Stadia, Microsoft Windows.
Dragon Ball Z: Sagas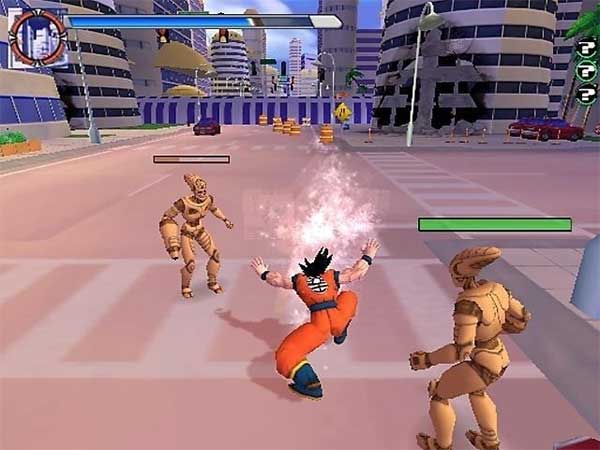 This is a free-roaming fighting game, and because of this feature, you will encounter certain obstacles no matter which map you are playing on, which can be frustrating. If you try this game, try not to throw away your controller.
Platforms: PlayStation 2, GameCube, Xbox.
Budokai 3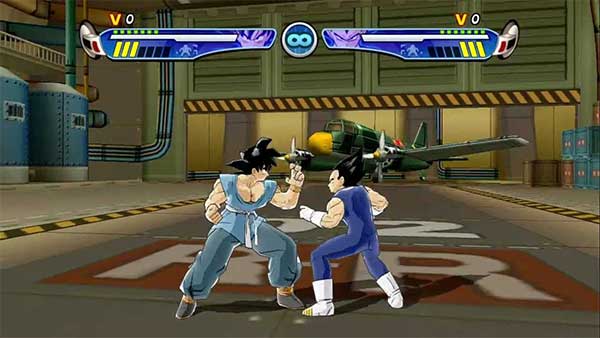 Budokai 3 features character images from Dragon Ball, Dragon Ball Z, Dragon Ball GT, and Dragon Ball Z The Movie. The game's storyline can be changed depending on the player's decision. Players can use points to upgrade their characters and share them online with others. The beautiful character graphics, stunning fighting scenes, and exciting gameplay all make up an attractive game for Dragon Ball fans. If you want to revisit a childhood manga series, Budokai 3 is the ticket.
Platform: PlayStation 2.
Battle Of Z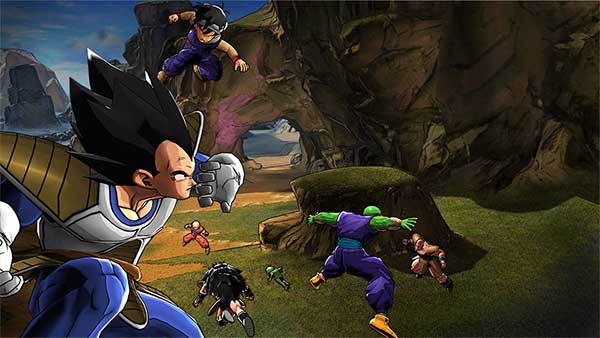 Battle Of Z is a game released on PS3, Xbox 360, and PS Vita. This is a team-based fighting game with 70 characters, and players in a team share a column of energy called "GENKI." There are seven game modes, including Normal, Single Mission, Co-op, Team, Score, Battle Royal, and Dragon Ball Grab. The game allows you to upgrade your character's power to make it easier to win when you are with your team. This game was produced based on the movie: Dragon Ball Z: Battle of the Gods, as well as the first game to feature Goku Super Saiyan in the game.
Platforms: Xbox 360, PlayStation Vita.
Burst Limit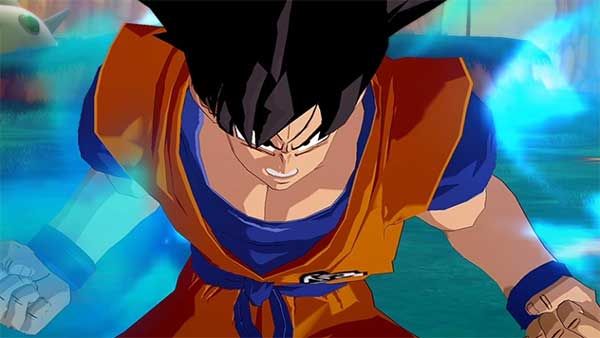 As soon as Burst Limit was released, it became the best-selling game for three months in Japan. The graphics were meticulously crafted by Japanese game developers, and the cutscenes make us think of an anime movie. The game provides an online play mode, an engaging storyline that can even change depending on the player's decision. The fighting scenes of the characters in the game are also carefully crafted, creating the fierce and exciting atmosphere that characters in the game already had.
Platforms: Xbox 360, PlayStation 3.
Budokai Tenkaichi 3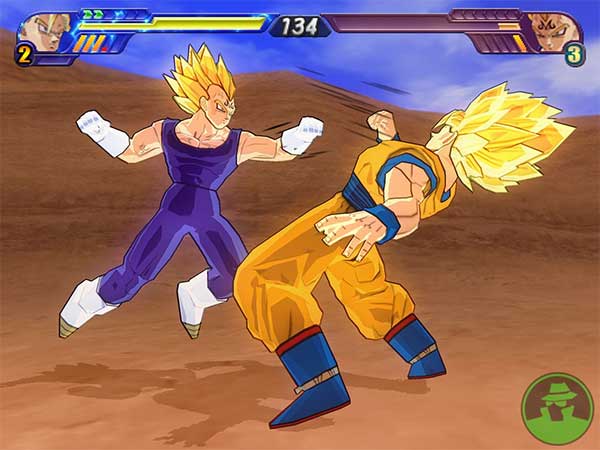 Budokai Tenkaichi 3 was released on Sony's PlayStation 2 and Nintendo's Wii in 2007. The game features over 160 characters, more than any other Dragon Ball game. You can also save your best battles in memory to replay later. The character transformations and fighting moves are also remade to be the most beautiful.
One of the best modes is the worldwide ranking board. You can play with any player in the world through online mode with over 20 arenas, with the most authentic graphics.
Platforms: PlayStation 2, Wii.
Have fun playing the games!