Among Dash: A Skill and Avoidance Game with Among Us Characters
Among Dash is a side-scrolling game that requires skill and avoidance. It features characters from the popular game Among Us. Players take control of an Impostor from Among Us and must jump, flip, and avoid obstacles while running automatically to the right.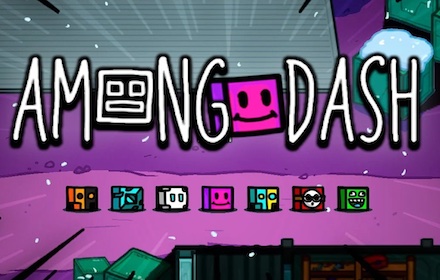 The game has familiar Among Us visuals and characters. It aims to provide a fun and challenging test of skill and timing. The gameplay is reminiscent of the popular rhythm game Geometry Dash. It requires precise timing and skill to maneuver past hazards.
The imposter character moves continuously to the right. Players must tap or click to jump over spikes, sawblades, electricity, and other deadly obstacles. The game is free-to-play and easy to pick up, but difficult to master.
With practice, players can hope to set new personal records and achieve quick reflexes to get through the game's many treacherous stages. Among Dash brings the popular world of Among Us to an adrenaline-pumping new genre.